Photo: Robert Goddyn
Germany, 1939
filmmaker and director
Volker Schlöndorff
Volker Schlöndorff is a filmmaker and director. He studied at the Institut des hautes études cinématographiques in Paris, but quit after a few years to become assistant to Louis Malle. His debut film was the 1966 Young Törless, based on the novel by Robert Musil. His adaptation of Günter Grass's The Tin Drum (1979) earned him an Oscar and a Palme d'Or. He also directed films in the United States, such as Death of a Salesman (1985), after the play by Arthur Miller, and The Handmaid's Tale (1990) after the novel by Margaret Atwood.
Speaker at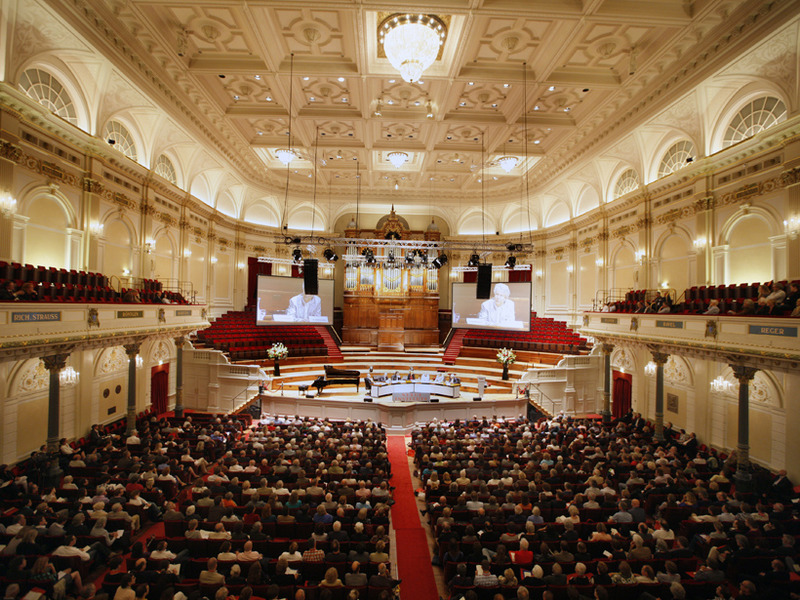 Conference
Superman Meets Beethoven
What's Next for the West?
11 June 2010 10.00 - 17.00 Het Concertgebouw, Amsterdam